Resources
Featured Book Activity
St. Patrick's Day Shillelagh
written by Janet Nolan, illustrated by Ben R. Stahl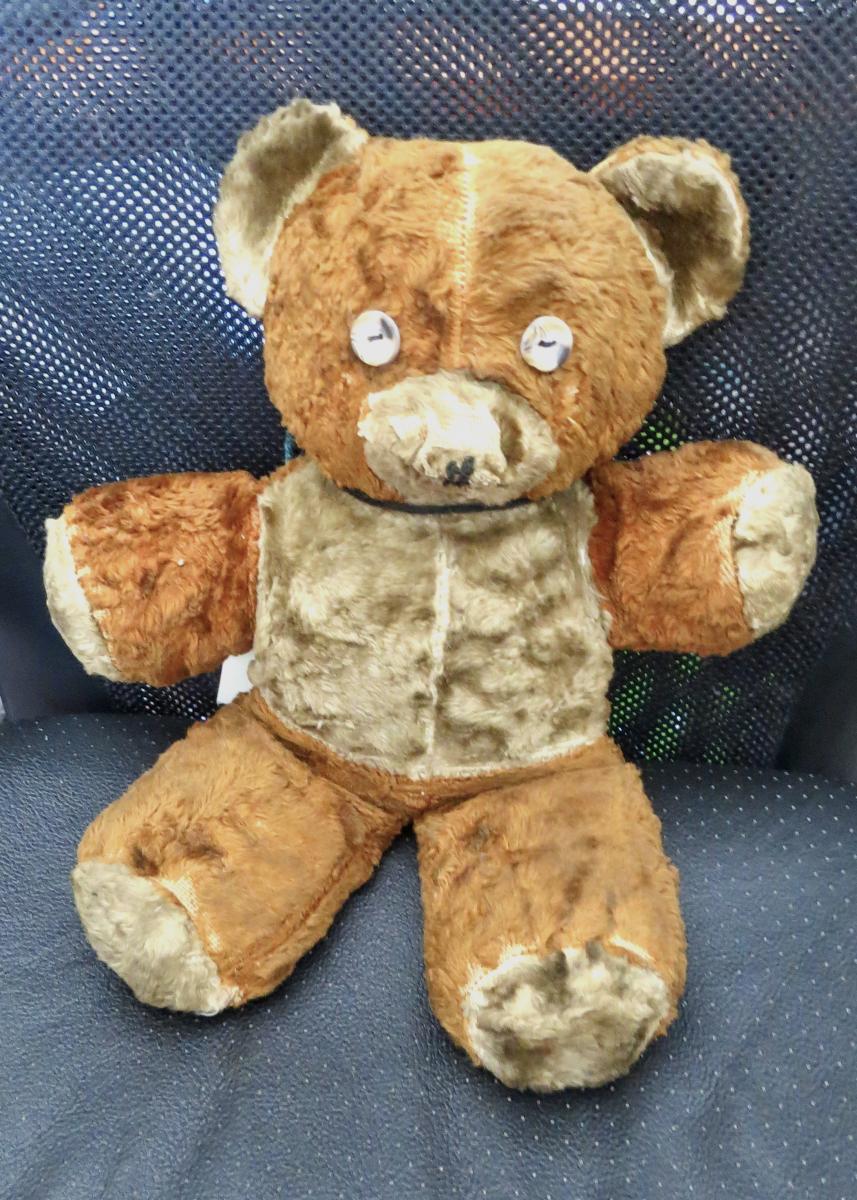 The shillelagh was handed down through the generations as a prompt or reminder to tell the story of the family.
Have each student talk with their family about stories from their own past. Ask them to share one of their stories and provide an object as the prompt for that story. The stories may be dictated to an adult or written by the student.  The written stories and photographs of the story prompt objects can be posted in a display titled "Learning About Our Families".
As an example, I bring in my sadly decrepit teddy bear and tell the story of the night I was born. My father was driving my grandfather's car to the hospital to see me when he got it stuck on the railroad tracks—with a train coming!