Keeping a Journal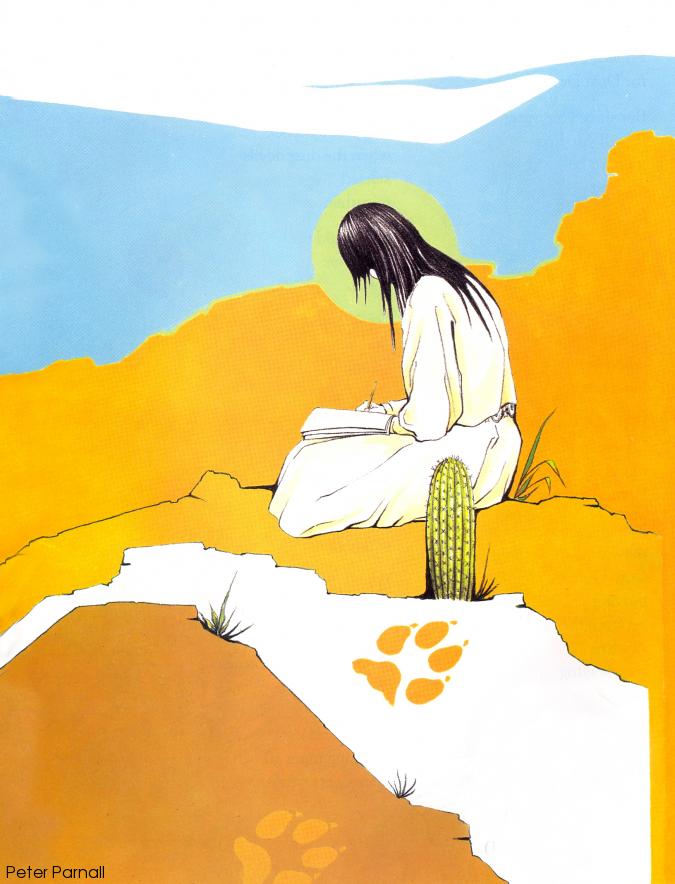 About the book:
written Byrd Baylor, illustrated by Peter Parnall
A desert dweller celebrates special experiences "to remember the rest of my life".
I cherish this book
The lyrical text puts you right in the middle of the author's special experiences and the illustrations provide support for the imagination. This book is such a marvelous way to encourage readers to become more open to and observant of the wonders all around them.