Picture Book ART
Plant a seed, watch it grow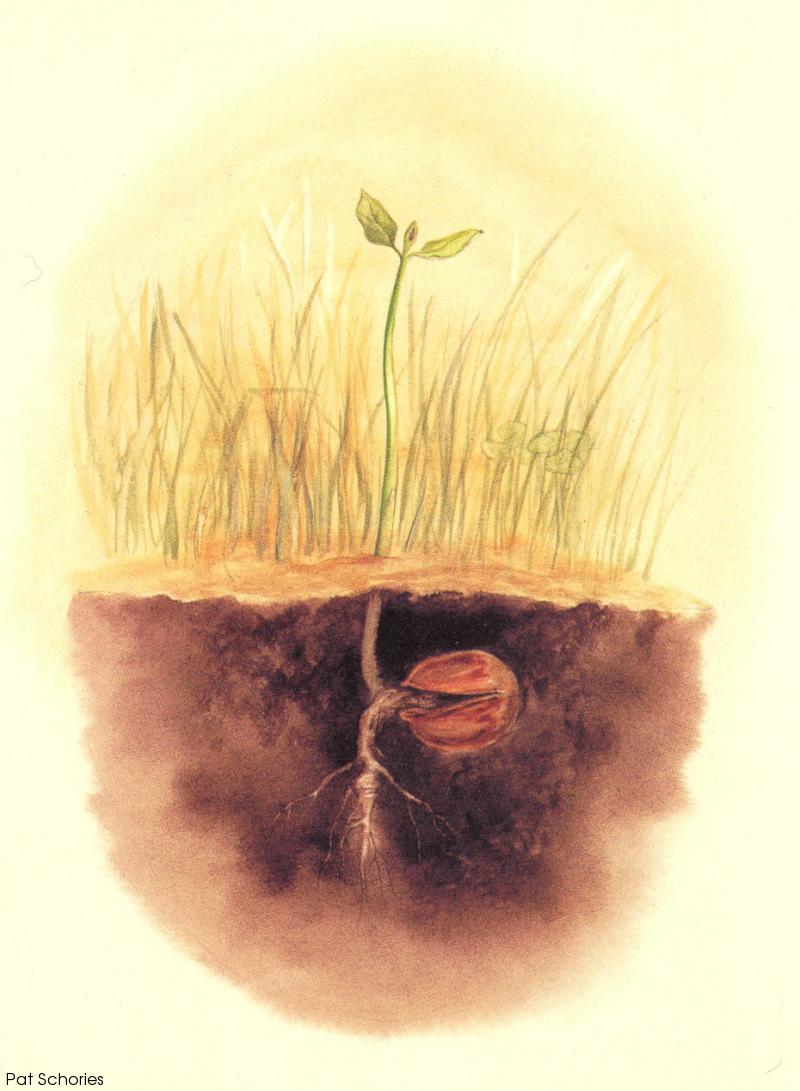 About the book:
written and illustratec by Pat Schories
With help from an industrious chipmunk discover plants, animals, and insects for every letter of the alphabet in a beautiful garden.
The title page shows the entire garden and surroundings. Each letter has a big picture with focus on plant and creature for that letter along with illuminated letter and name labels. In the background in muted colors the chipmunk is doing something out in the garden.